Welcome on board!
The desire of flying is natural, at least in human kind. It begin in the early stages of our developed conscience and dreams, and continue for life!
I must tank you for your curiosity and trial to understand my desire to share my motivations and perspectives of what was, is, could be and probably will be the next future of light aviation. At least I could begin here sharing a few set of images that I have taken and collected along 35 years and presented now for the flying lovers.
As Gods of time permitted, I will share some more of my flying passion. I will try to give you a naked perspective of what is the feelings and beliefs of some one that in last year as far as I know as made the largest amount of hours in a no commercial flying manner! and had been present at age 53, for the first time in an air competition! and what a great time, and fun we had!
I hope that you at least enjoy the images, and fill free to share your comments, perspectives and contributions for the improvements so much needed here.
This site is for fun and must be intended as a hobby without prejudice and not an important, official, or business one. All statements , and assumptions only reflect a simple personal point of view, without any other kind of compromise.


(Best view in 1024x768p x24b large fonts)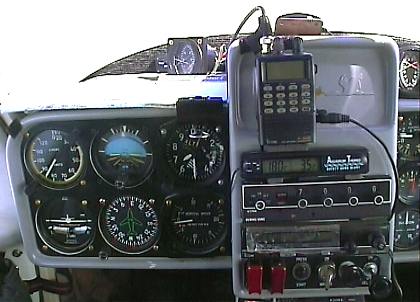 Photo1: An ULM also could have the same certified equipment as big one's carry!.. including the pilot!
Meet the Team<!IMG SRC="/fs_img/builder/builder71/basketballheader.gif" WIDTH=204 HEIGHT=51> :
Antonio Alves: various classes and types, addicted pilot, amateur and experimental aircrafts...
Carlos Cardoso: mechanic, technician, enthusiast...
João Jordão :pilot, co-pilot, navigator, flying doctor.. and great aficionado!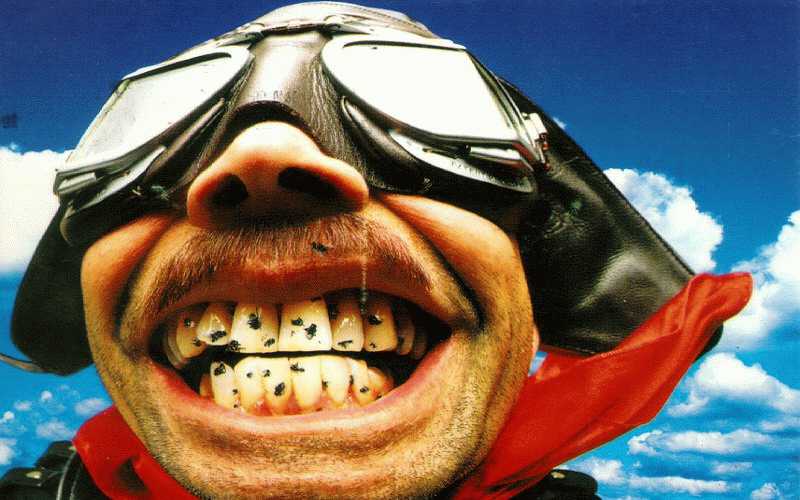 To fly with us, you must have at least the desire to prove the airs and be ready to admire the fantastic panoramas that only the small planes could provide.
Flying is so import to us that, we will be happy to share our pleasure to everybody. I will fill miserable if anyone have a strong desire to fly and couldn't get the opportunity! You don't needed even to pay us for that, Is like a social service not paid by the community! of course its difficult to us to get the indispensables resources to have everything in top conditions, and any contribution will be greatly appreciated!
So feel free to contact with us, and try your chance, you only need to pass an easy examination, to check the opportunity and legal requirements as for example in case of a being a minor you need to present a full declaration of permission from your tutors!
Be calm... aviation is in constant evolution!.. and here, after tasting the airs and enjoy the panoramas... at least in the most recent ULM aircrafts, you no longer needed to look like this!
· World Air Games 2001, in Spain...:
We thanks to all that unselfishly supported us turning our participation in a reality.
Agradecemos a todos quantos contribuiram para que a presença de Portugal fosse digna.
<![if !supportLineBreakNewLine]>
·

Ultralight National Championship:
It happens on the 18 to May 20 the 2nd National Championship centered in Santarém. The organization excelled for the great technical rigidity, certainly already to think in the Portuguese participation in the first ones International and world events of the millennium! 2nd Ultralight National Championship

<![endif]>

· Foreseen events:
2002/ABR/05 .. 07 » 2º Torneio de Voo à Vela do Aero Clube de Castelo Branco - Voo à Vela

2002/JUN/30 .. 06 » 1º Campeonato Ibérico da Classe Mundial - Voo à Vela
30 JUN a 06 JUL - Évora
2002/JUL/01 » 50º aniversário da Força Aérea Portuguesa

01 JUL - Base Aérea nº 1, Sintra: cerimónia militar e desfile aéreo

Estado Maior da Força Aérea, Alfragide: emissão de selo comemorativo
03 JUL - FIL, Parque das Nações: expo, varios, demonstrações Aéreas

Estado Maior da Força Aérea, Alfragide: conferência Internacional sob o tema "Poder Aeroespacial".
a .. 07 JUL - Base Aérea nº 11, Beja: festival aeronáutico e exposição estática, banda FA, expo.
N.A.T.O. Tiger Meet 2002

08 JUL - Base Aérea Nº 11, Beja. Organização: Esquadra 301 "Jaguares"

4º Campeonato Nacional de Voo à Vela - Voo à Vela

11 a 17 AGO - Covilhã
· Old events:
- 2001/07/07 » Jantar na Mealhada dos WAG2001
- 2001/07/08 » Festival Aereo de Ageda
- 2001/08/08 » Festival Aereo de Évora
- 17 March in Cascais we have the first General Assembly of the
Portuguese delegation of EAA: Chapter 1297 "Lusitanos"
Delegação Portuguesa da EAA: Foto do Chapter 1297
<![if !supportLineBreakNewLine]>
<![endif]>- Vuelta Iberica 2000: at Montargil air field.
- Padroeira da Aviação: Castelo Branco celebration images.
Aircraft Hangar info:
If difficult download > send email @ email-me

Many more collected images on events and some more info soon:
Évora, Cascais, Montijo, Beja, Fatima, Agueda, Morargil, Lagos, Azambuja, Benavente, Setubal, Amendoeira, Obidos, Chamusca,etc.
(ordenada por latitudes)
-I intended to place more info on this soon...
· Esteja atento a mais actualizações.

Para versão mais actualizada peça por e-mail.